Your friend tells a textile

...

Öncü Teksil Yeni Ürünleri .....
Click to see all news
---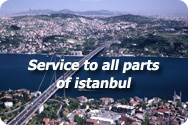 TCMB DÖVİZ KURLARI

ALIS

SATIS

USD

EURO

Our company since 1988 and serves the industry by-products of shoulder pads and garment production. Textile pioneer since its inception in the best way to meet the needs of the textile sector. Customer satisfaction is always in the foreground leading textile offers customers needs in a timely and accurate manner. Aware of the high level of superior service and expanding its range of products and services every day vermektedir.Öncü textile sector strives to be a pioneer..
QUALITY
SERVICE
TEXTILE SECTOR
THE LEADER….
Sincerely,
ÖNCÜ TEXTILE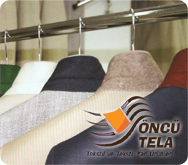 .