Your friend tells a textile

...

Öncü Teksil Yeni Ürünleri .....
Click to see all news
---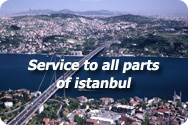 TCMB DÖVİZ KURLARI

ALIS

SATIS

USD

EURO
QUALITY
SERVICE
TEXTILE SECTOR
THE LEADER….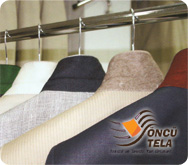 Customer satisfaction is always in the foreground leading textile offers customers needs in a timely and accurate manner. Aware of the high level of superior service and expanding its range of products and services every day vermektedir. Öncü textile sector strives to be a pioneer..
For you high quality, economical, producing the right solutions.....